Maria S. Young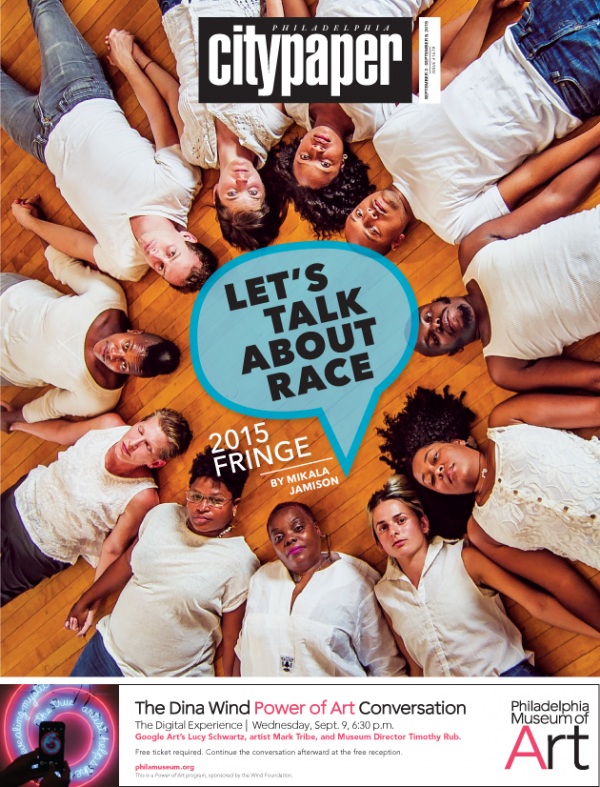 Five bold shows put race front and center. By Mikala Jamison
Just what the hell 'psychedelic' stuff is happening between Dr. Dog and the Pig Iron Theatre Company? By A.D. Amorosi
Fringe's new digital category explores intimacy, accessibility and the nature of performance. By Julie Zeglen
A quick look at this year's curated shows. By Mikala Jamison
Fringe Picks! By City Paper critics Deni Kasrel, Mark Cofta and more.
Still not enough? We'll be marathon-reviewing most of the shows on this year's lineup over the next few weeks. Check out the blog at citypaper.net/fringe2015 for the latest Fringe reviews.
Fringe Festival 2015 | Sept. 3-19
Box office: 140 N. Columbus Blvd. (at Race Street), 215-413-1318.
For more info, tickets and showtimes, visit fringearts.com.