Send the Grumpy Librarian two books you like and one you hate and she'll tell you what to read.
LOVED: Margaret Atwood, The Blind Assassin
LOVED: Michel Faber, The Crimson Petal and the White
HATED: Kazuo Ishiguro, The Remains of the Day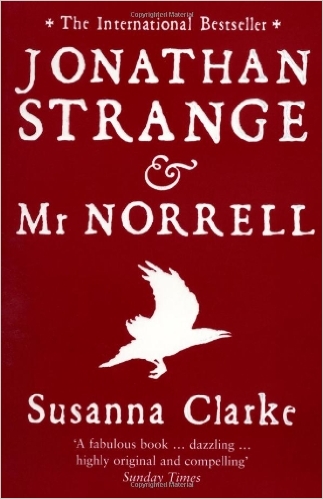 Let's begin with a grateful pause to acknowledge that yes, The Remains of the Day is a terrible book; an Edwardian dress parade led by a flat character too unreal to be persuasively unreliable. 
There is plenty of bad historical fiction, but this phony and dull example has somehow been judged an Important Book. More positively, Atwood is pretty great at fancying up genre fiction, although there are an awful lot of genres stuffed in Assassin.
Faber, by the way, is an excellently knowing mimic. Another option for a little retrospective satire is Susanna Clarke's cute alterna-history of early 19th-century England, Jonathan Strange & Mr. Norrell.
And there's something downright lovable in the completely bizarre The Name of the Rose, Umberto Eco's first novel. It's a theologically motivated medieval murder mystery, full of both untranslated Latin and postmodernist recursiveness. It was impossibly and wonderfully adapted into a film starring Sean Connery and Christian Slater. The Grumpy Librarian will understand if you just skip straight to the movie.